Meniere's Disease - Vertigo - Tinnitus - Dizziness - Endolymphatic Hydrops - Inner Ear Pressure - Labyrinthitis
Meniere's Resource
Center
Contact us using the contact box or email us at meniereshelp@gmail.com .

If you would like to subcribe to our newsletter please write "News letter" in the comments box.

Write to us at: Meniere's Help, 37, The Crapen, Dursley, Glos, GL116LL UK.

Skype Mike on: mike.spencer365

**IMPORTANT** If you do not see a reply from us within 24 hours, please check your spam box just in case. This can sometimes happen, both ways.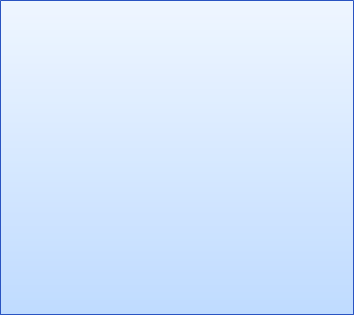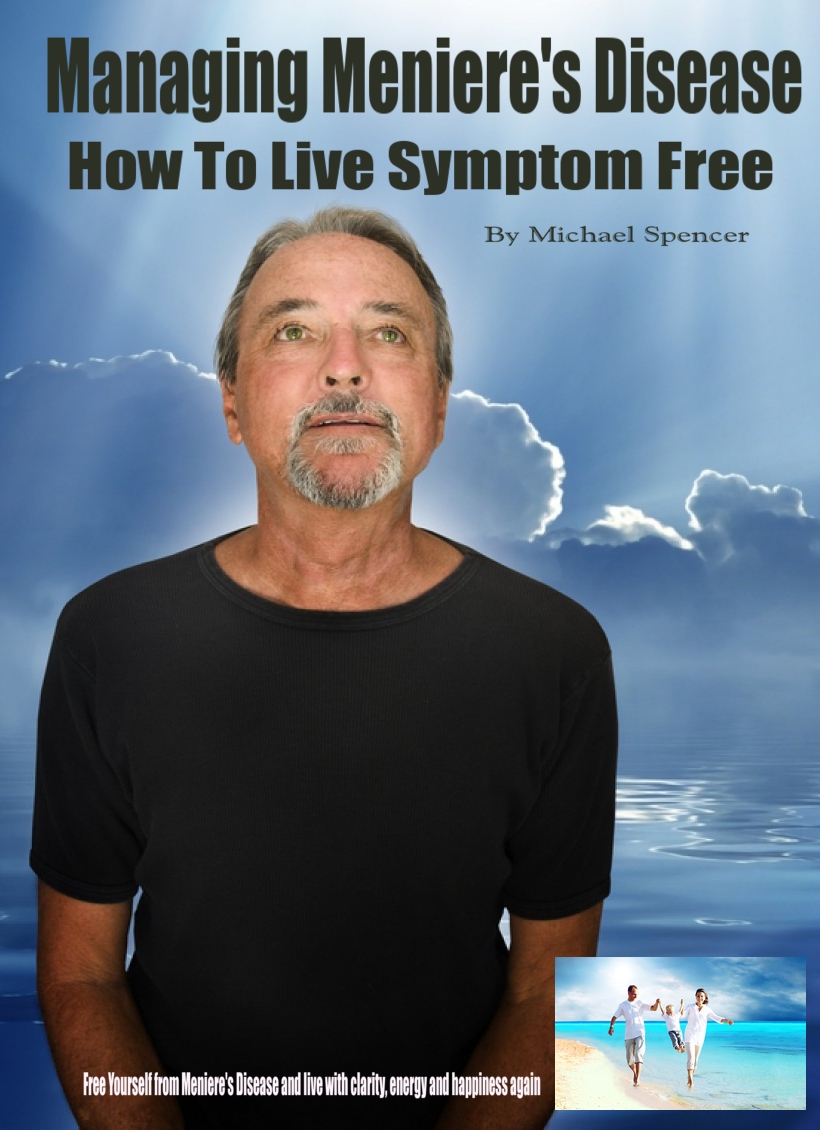 What are people saying about Managing Meniere's Disease - How to Live Symptom Free?
Click Here to Read