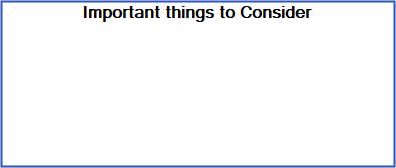 Supporting Meniere's Sufferers Since 2004 - email: meniereshelp@gmail.com

This site is dedicated to bringing comprehensive, knowledge and information to sufferers of this debilitating condition. The aim is to empower you the suffer to manage your symptoms, find your solutions and live a normal life again.

This we have been doing with success for almost two decades. Overcoming the symptoms of Meniere's is very achievable when armed with knowledge, support and the right mindset.

Click the category links in the index below for the most comprehensive information on how to cope with dizziness, vertigo, hearing loss, tinnitus and all the other symptoms and issues that come with having a vestibular disorder such as Meniere's

All information material is based on medical data, studies, statistics and most importantly the experiences of real sufferers.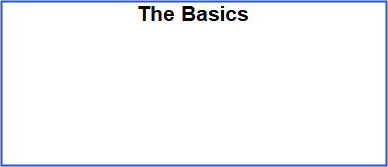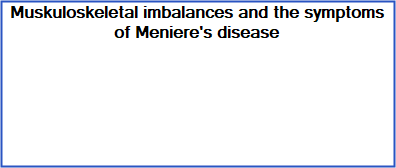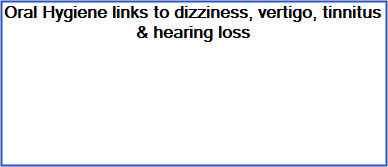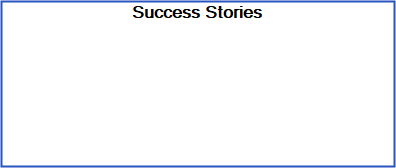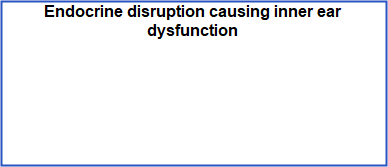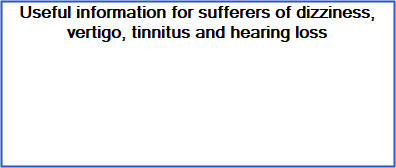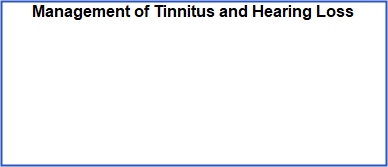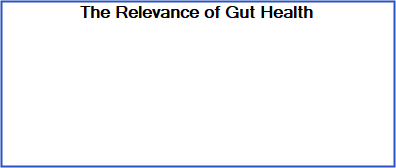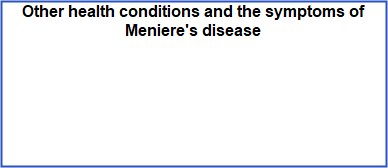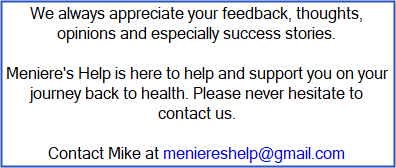 Welcome to Meniere's disease Help